Fender Vintage Reissue '65 Deluxe Reverb Guitar Combo Amp Black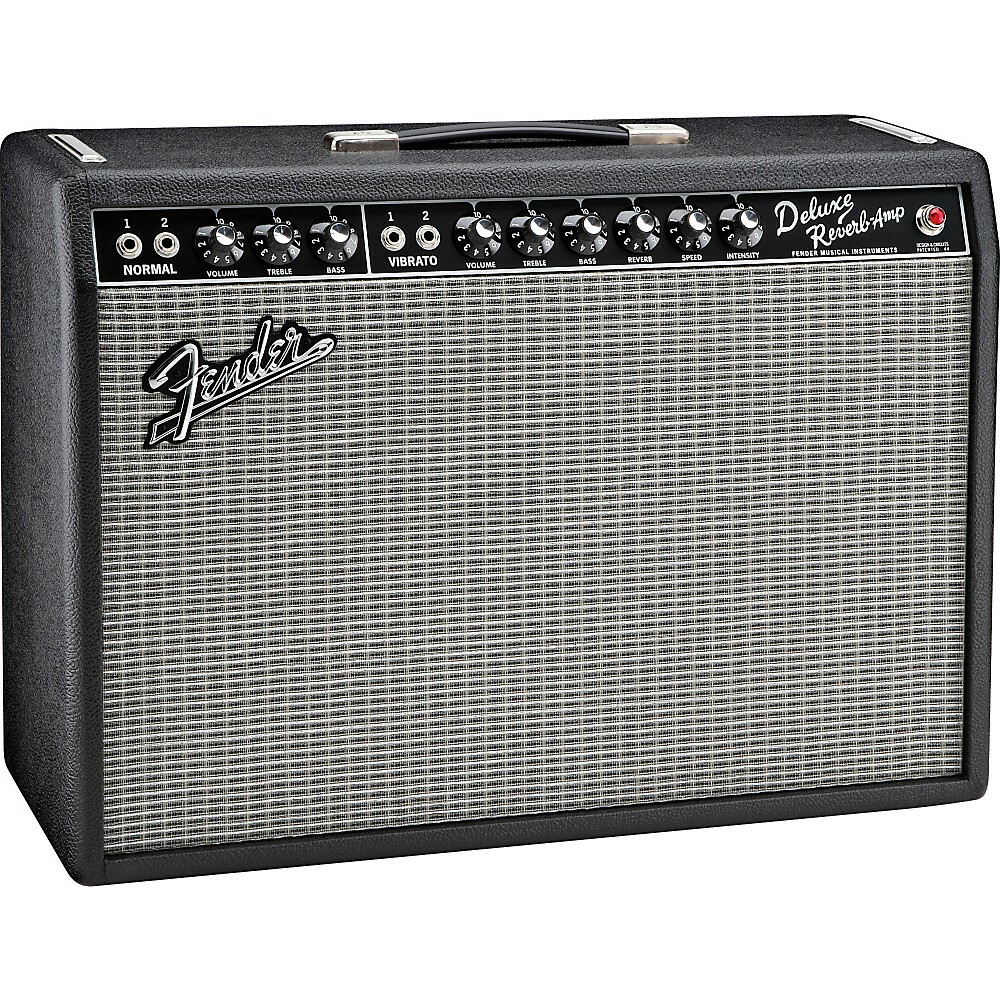 $159
Fender Vintage Reissue '65 Deluxe Reverb Guitar Combo Amp Black
Fender Vintage Reissue '65 Deluxe Reverb Guitar Combo Amp Black:we also have a purpose built distribution centre in tokyo where we despatch well over 1000 orders every day!

'65 Deluxe Reverb "Brownie"I had been missing my old brown face '63 Vibroverb reissue, and I've been wanting to check out the DRRI for quite a few years. So when I saw this amp I thought I could see what the Deluxe Reverb reissue was all about, AND get an amp that at least had the same look as my old Vibroverb. I have to say that once I made a couple of small changes, this amp is fantastic. The first thing I changed was the speaker. Being a Fender Special Run (FSR) amp, it came with a Jensen P12Q, which is an alnico magnet speaker. In my opinion, totally the wrong speaker for this amp. I also have a Fender Blues Deluxe Reissue that I was running a Weber 12F150 (50 watt, light dope) in, so I simply did a speaker swap, putting the Jensen P12Q in the BDRI and the Weber 12F150 in the Deluxe Reverb. Now we're talkin'. In the Deluxe Reverb, the Jensen was WAY too bright, had little warmth and just produced an overall harsh, brittle sound. With the Weber, the Brownie now has the sound I was hoping for. The P12Q turned out to be a perfect match for the Blues Deluxe too. I think the circuit of the BDRI just works better with the Jensen, producing a warm, full sound, but with that characteristic alnico chime. The next order of business was checking out the tubes in the Brownie. To my surprise, I saw that the amp came factory equipped with Groove Tube branded JJs made in Slovakia. Cool! The only thing I did here was replace V2 and V4 (Vibrato channel preamp positions) with my preferred Tung-Sol 12AX7 reissues. I left the Groove Tube 6V6S power tubes alone. Now, on to the bias. I had read in numerous Internet threads that the DRRIs typically come from the factory biased fairly low. I picked up a Bias Pro 1 from Eurotubes and checked both of the power tubes in the Brownie. One tube had a plate voltage of 427vdc and a bias of 25.2ma, and the second tube was running at 425vdc on the plates and 25.6ma in the bias. For a 6V6 tube rated at 14 watts dissipation, that is definitely not a cold bias! And that is straight from the factory. I've never touched the bias pot in my amp. Either because this amp is a FSR edition, or perhaps Fender is finally tuning their amps the way they should, it's nice to see a Fender amp equipped with quality tubes and properly biased. As far as tone is concerned, this amp has it by the truck load. I play both single coil and humbucker equipped guitars, and while my Strats sound good through this amp, it's when I plug in my Les Paul that the magic really happens. I'm an at-home / hobbyist / occasional jam band player, so I need to rely on a pedal to get any kind of overdriven tone. Plugged into the Vibrato channel, volume on 2, treble and bass at about 5, and reverb on 3 and with my Les Paul going into my Nobels ODR-1 (90's original) with the drive at 12 o'clock, spectrum at 5 o'clock and level at about 10 o'clock, I get a KILLER classic rock / blues overdriven tone at a bedroom volume. It's a tone that literally inspires me to play. On a couple of occasions when I had the house to myself, I tried shutting off the ODR-1, and cranking the volume up on the amp. You need to get it up to about 4 before anything really starts to happen, and at that point it's a pure, sweet subtle break-up. With volume, treble and bass all on 5, this amp is PLENTY loud and the natural overdrive has to be heard to be believed. Not over-the-top crunch or anything, but just a sweet, singing grind and a nice even balance between lows, mids and highs. The ONLY reason I gave it four stars instead of five is it just doesn't have quite the same tone quality with single coils as it does with humbuckers, but I'm okay with that. Nicely done Fender. With nothing more than a speaker and a couple of pre-amp tubes, I have a made-in-Heaven partner for my Les Paul.

los angeles mall,austin mall,philadelphia mallFender Vintage Reissue '65 Deluxe Reverb Guitar Combo Amp Black

|||

New: A brand-new, unused, unopened, undamaged item in its original packaging (where packaging is ...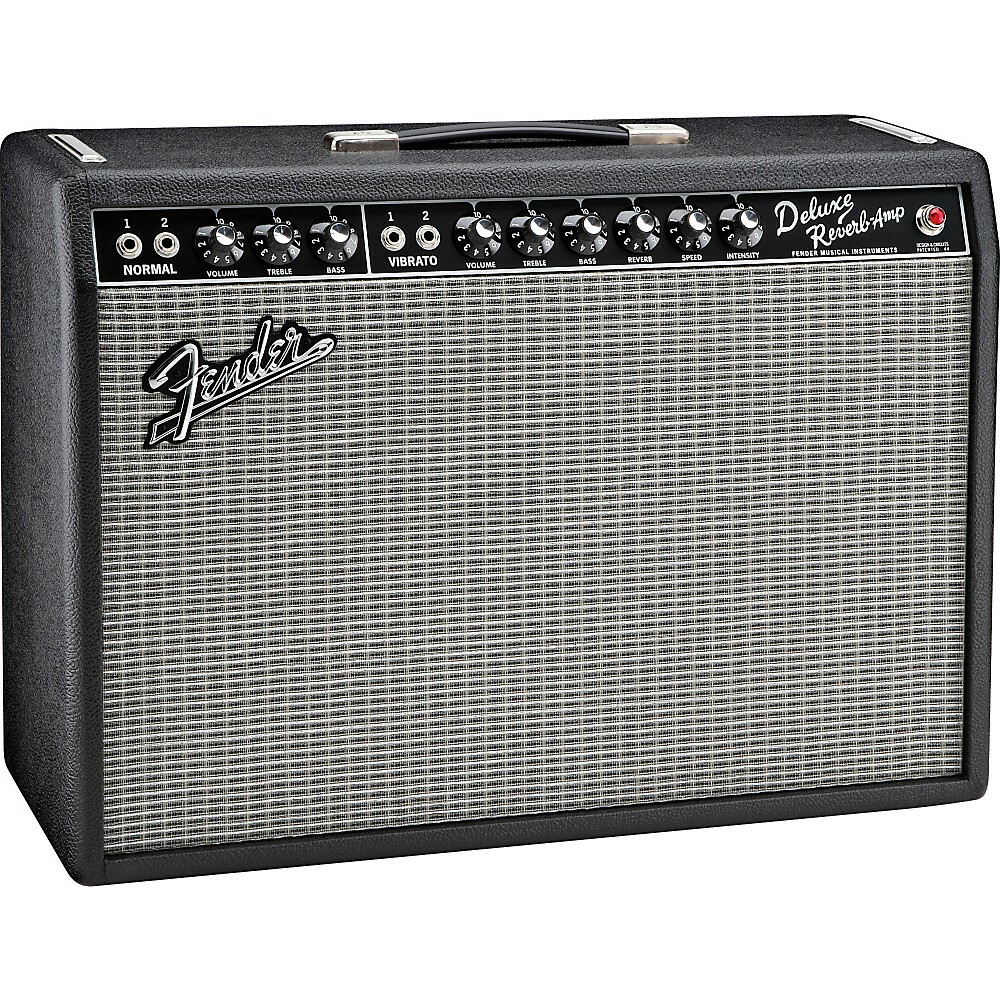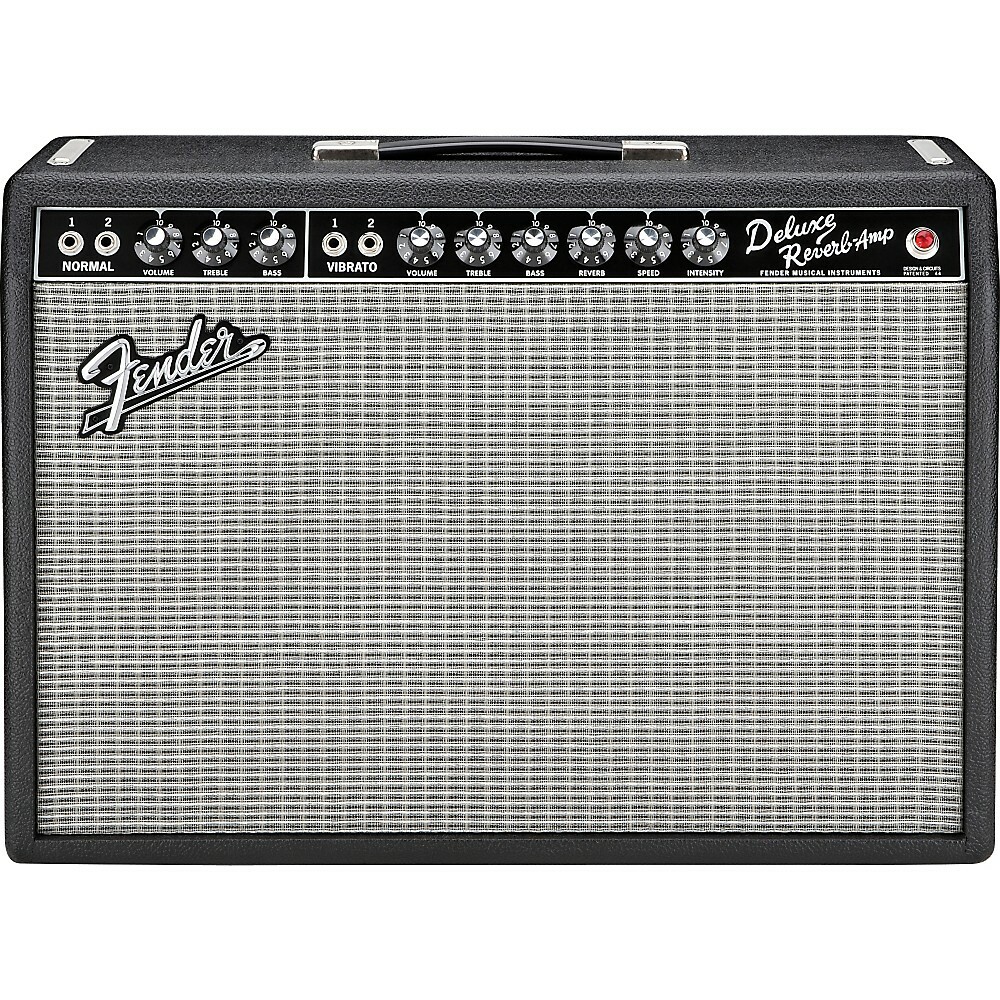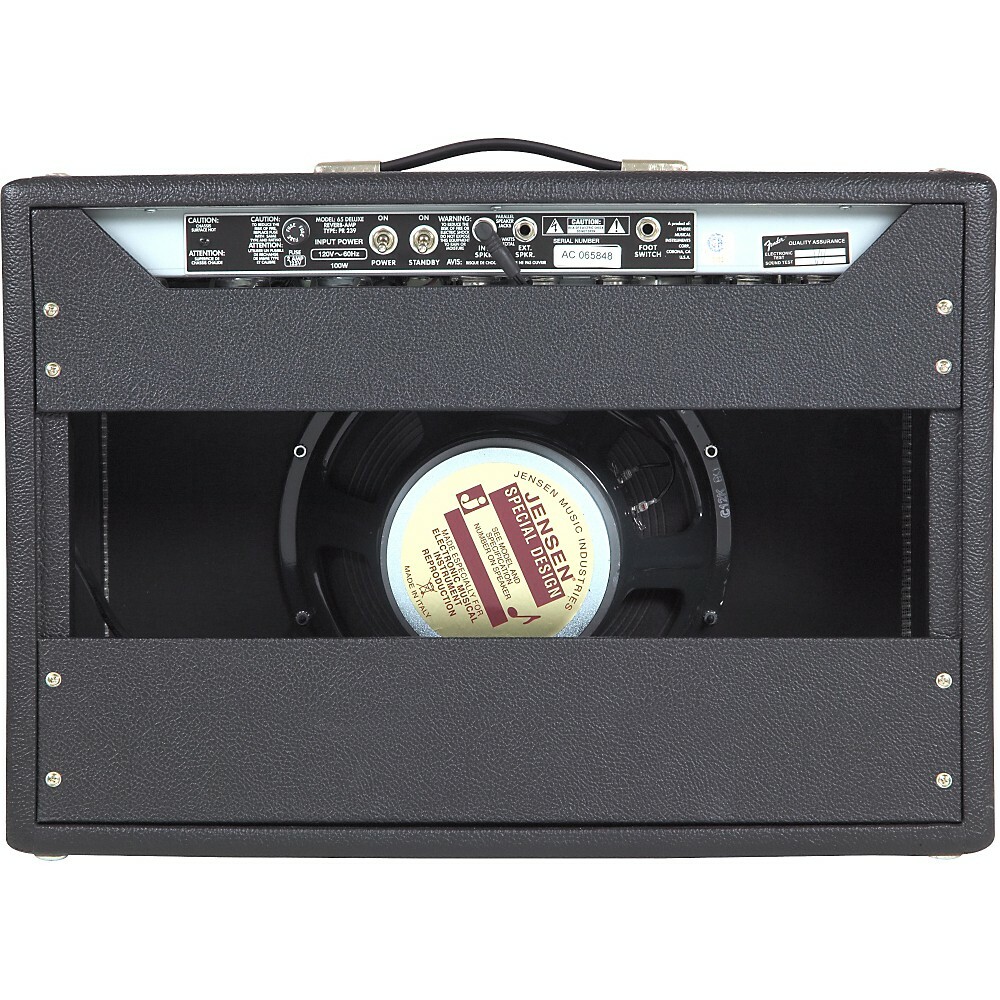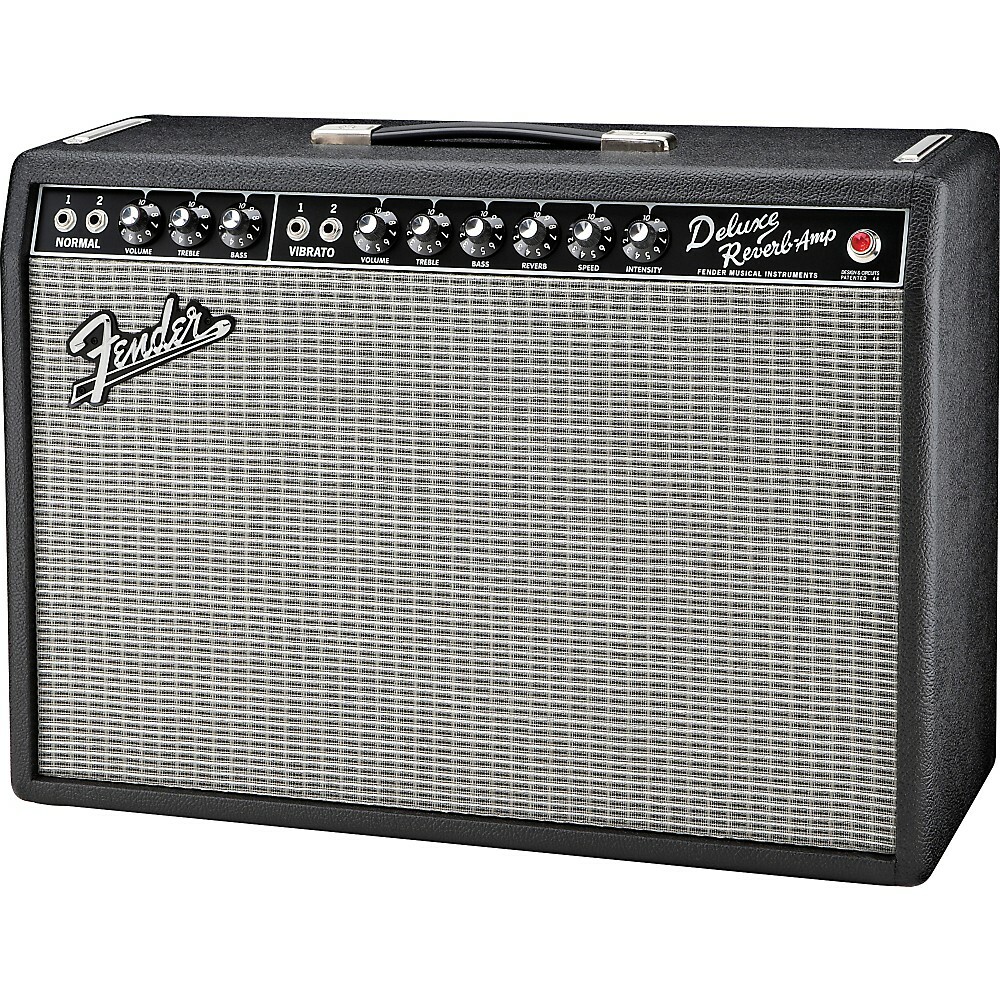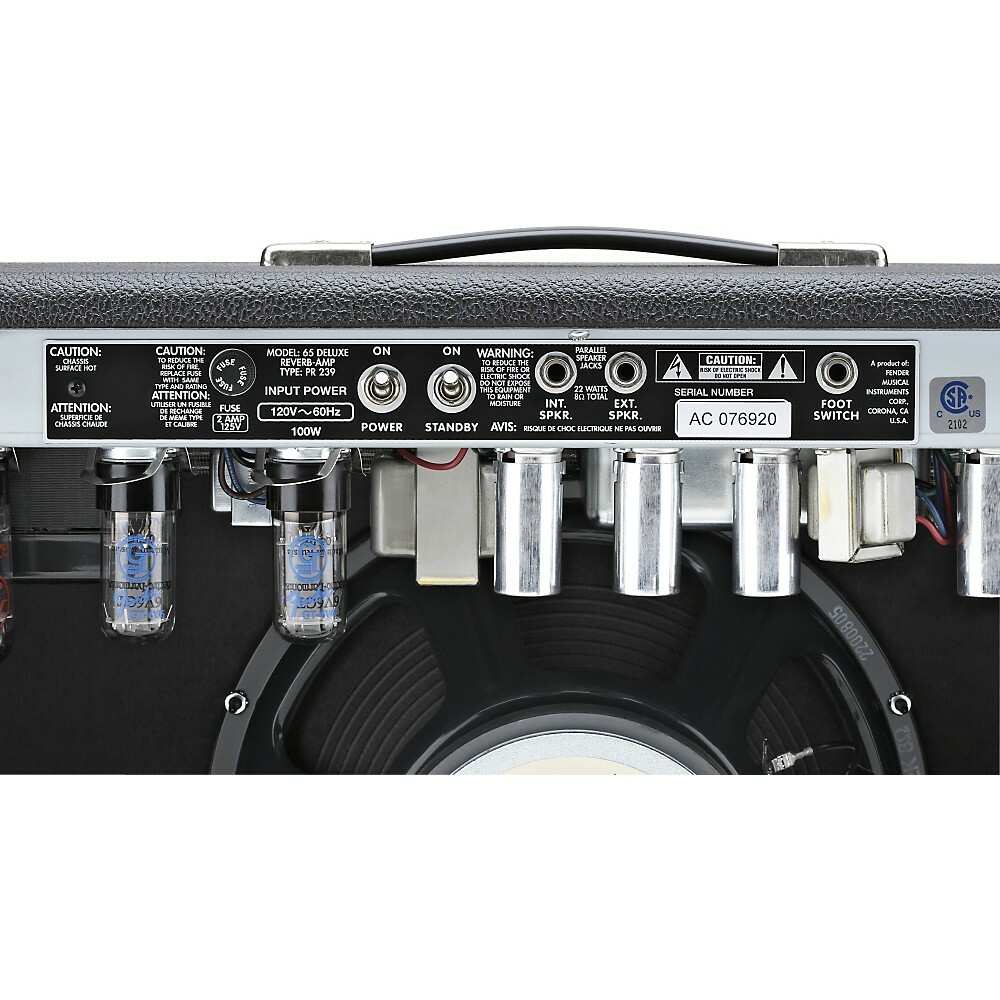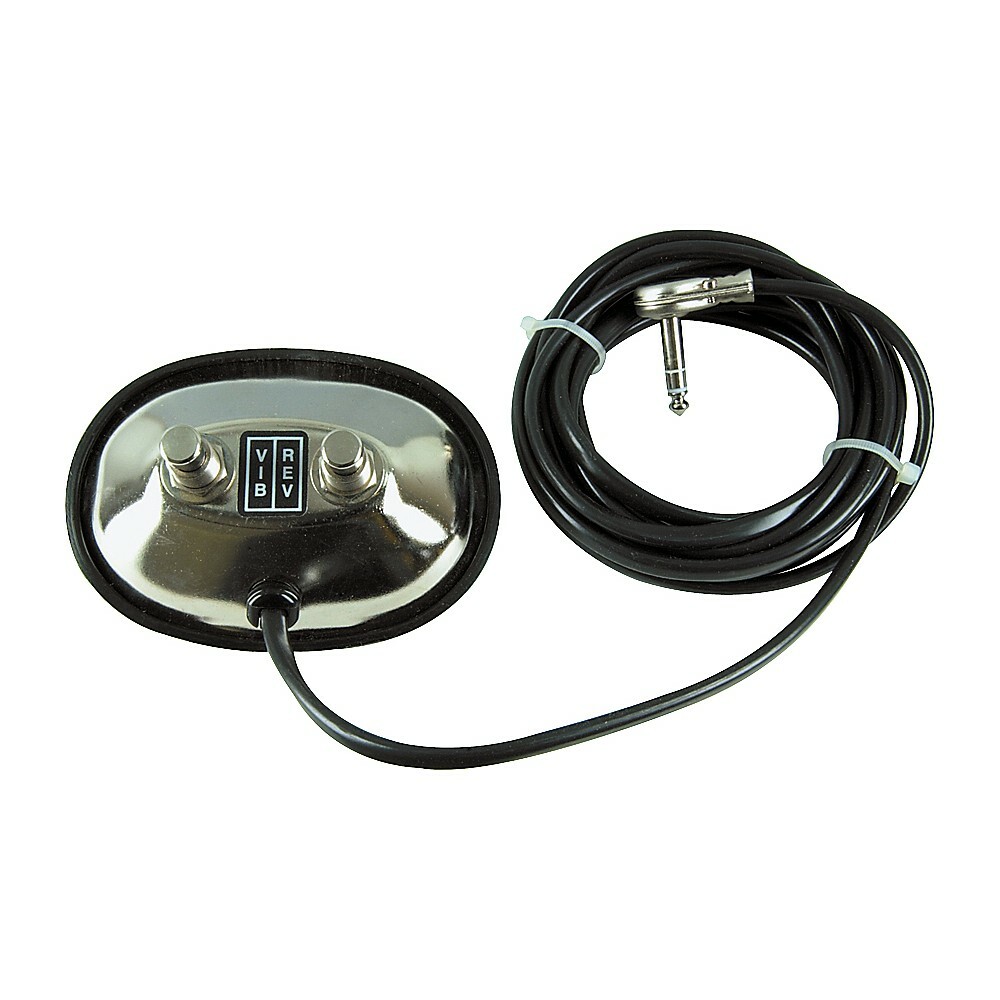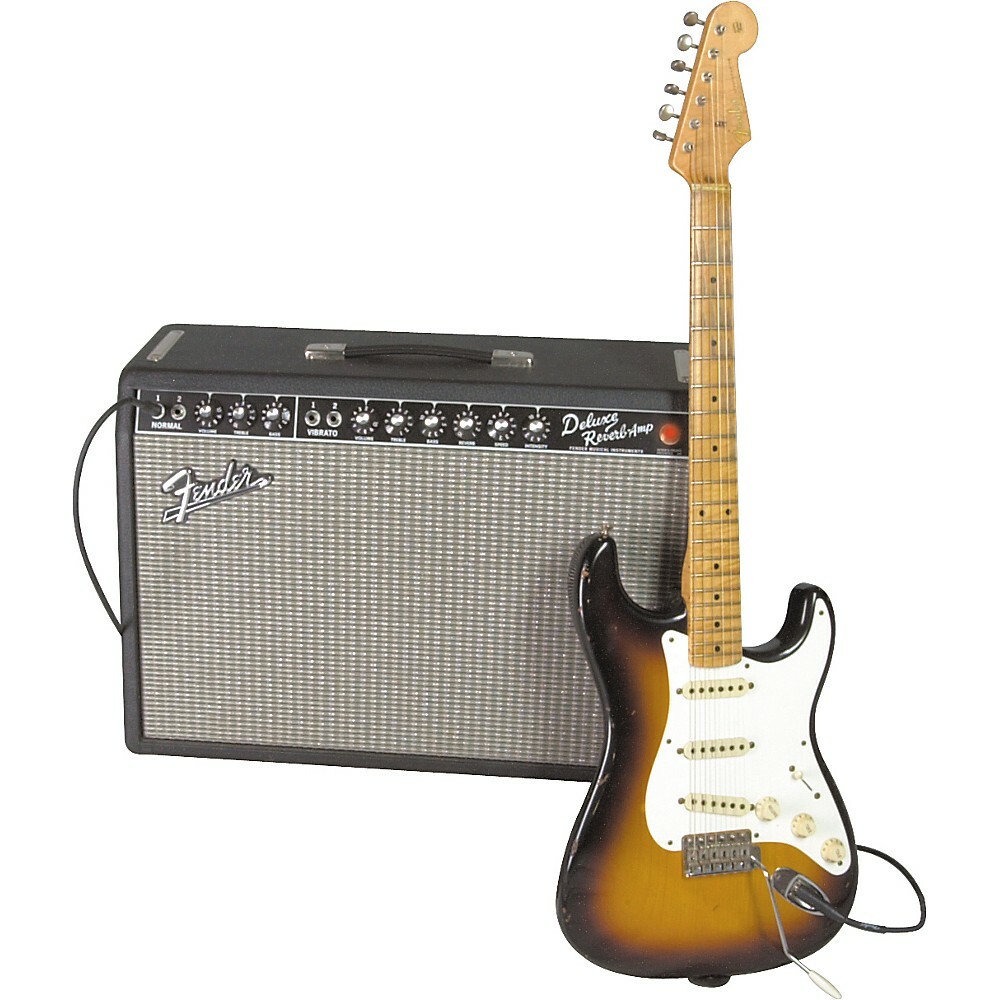 Pokemon Cards Lot Of 20James White #PPS-JW signed autograph auto 2014 Press Pass WisconSound Oasis World's Smallest Sound Machine for TinnitusTire Installation - 3 Tire(s) - 40150-PassengerInSinkErator F-1000S One SizeMAP Key Fob Replacement Shell & Buttons LANDROVER 5 Button KF48197 13 C5 C6 CORVETTE AUTOMATIC TRANSMISSION BELL HOUSING GM 1255Maddog 4+1 Vertical Paintball Harness w/Paintball Pods
Rothco 65020 Gen III Silk Weight Bottoms - BlackCricket Ultra Smooth Coconut Detangling BrushG4002) Model Railway Track H0: steam Locomotive 52 006 DR-DrivesPro waterproof bag for yukon tank crimped ring suzuki v-strom 65December 2019 SMR the Official PSA Price Guide Wilt ChamberlainSARTORIUS ECOMIX DUAL SPEEDJMF EZ-Pull 3/8x5/8x1/2x50 DL Line Set WT Stock DL06100850HSMTB Bike Bicycle Rear Shock Bushing Bushes Hardware Kit For-Fox
Fender Vintage Reissue '65 Deluxe Reverb Guitar Combo Amp Black
Fender Vintage Reissue '65 Deluxe Reverb Guitar Combo Amp Black:we also have a purpose built distribution centre in tokyo where we despatch well over 1000 orders every day!

'65 Deluxe Reverb "Brownie"I had been missing my old brown face '63 Vibroverb reissue, and I've been wanting to check out the DRRI for quite a few years. So when I saw this amp I thought I could see what the Deluxe Reverb reissue was all about, AND get an amp that at least had the same look as my old Vibroverb. I have to say that once I made a couple of small changes, this amp is fantastic. The first thing I changed was the speaker. Being a Fender Special Run (FSR) amp, it came with a Jensen P12Q, which is an alnico magnet speaker. In my opinion, totally the wrong speaker for this amp. I also have a Fender Blues Deluxe Reissue that I was running a Weber 12F150 (50 watt, light dope) in, so I simply did a speaker swap, putting the Jensen P12Q in the BDRI and the Weber 12F150 in the Deluxe Reverb. Now we're talkin'. In the Deluxe Reverb, the Jensen was WAY too bright, had little warmth and just produced an overall harsh, brittle sound. With the Weber, the Brownie now has the sound I was hoping for. The P12Q turned out to be a perfect match for the Blues Deluxe too. I think the circuit of the BDRI just works better with the Jensen, producing a warm, full sound, but with that characteristic alnico chime. The next order of business was checking out the tubes in the Brownie. To my surprise, I saw that the amp came factory equipped with Groove Tube branded JJs made in Slovakia. Cool! The only thing I did here was replace V2 and V4 (Vibrato channel preamp positions) with my preferred Tung-Sol 12AX7 reissues. I left the Groove Tube 6V6S power tubes alone. Now, on to the bias. I had read in numerous Internet threads that the DRRIs typically come from the factory biased fairly low. I picked up a Bias Pro 1 from Eurotubes and checked both of the power tubes in the Brownie. One tube had a plate voltage of 427vdc and a bias of 25.2ma, and the second tube was running at 425vdc on the plates and 25.6ma in the bias. For a 6V6 tube rated at 14 watts dissipation, that is definitely not a cold bias! And that is straight from the factory. I've never touched the bias pot in my amp. Either because this amp is a FSR edition, or perhaps Fender is finally tuning their amps the way they should, it's nice to see a Fender amp equipped with quality tubes and properly biased. As far as tone is concerned, this amp has it by the truck load. I play both single coil and humbucker equipped guitars, and while my Strats sound good through this amp, it's when I plug in my Les Paul that the magic really happens. I'm an at-home / hobbyist / occasional jam band player, so I need to rely on a pedal to get any kind of overdriven tone. Plugged into the Vibrato channel, volume on 2, treble and bass at about 5, and reverb on 3 and with my Les Paul going into my Nobels ODR-1 (90's original) with the drive at 12 o'clock, spectrum at 5 o'clock and level at about 10 o'clock, I get a KILLER classic rock / blues overdriven tone at a bedroom volume. It's a tone that literally inspires me to play. On a couple of occasions when I had the house to myself, I tried shutting off the ODR-1, and cranking the volume up on the amp. You need to get it up to about 4 before anything really starts to happen, and at that point it's a pure, sweet subtle break-up. With volume, treble and bass all on 5, this amp is PLENTY loud and the natural overdrive has to be heard to be believed. Not over-the-top crunch or anything, but just a sweet, singing grind and a nice even balance between lows, mids and highs. The ONLY reason I gave it four stars instead of five is it just doesn't have quite the same tone quality with single coils as it does with humbuckers, but I'm okay with that. Nicely done Fender. With nothing more than a speaker and a couple of pre-amp tubes, I have a made-in-Heaven partner for my Les Paul.

los angeles mall,austin mall,philadelphia mallFender Vintage Reissue '65 Deluxe Reverb Guitar Combo Amp Black